The name "Ata" is gender-neutral. "Ata" means ancestor in Turkish, and morning in Maori.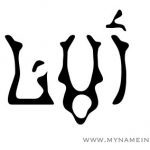 The name "Alanna" has many origins. It means precious in German; a dear child in Irish; beauty and serenity in Gaelic; fair and beautiful in Hawaiian; and harmony and stone in Celtic. Alternative spellings: Alanah, Alana.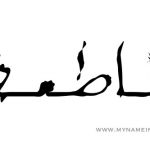 "Fatema" is a very popular Arabic name in the Muslim word. It means the woman who weans an infant. Alternative spellings: Fatemah, Fatma, Fatima.