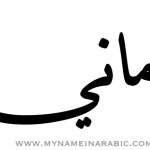 "Amani" is a female Arabic name. It means wishes.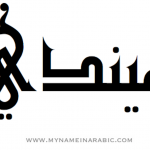 Mindy is a female name of various origins. It is commonly short for "Melinda" which means gentle in Greek or honey in Latin; or "Miranda" which means admirable in Latin.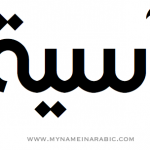 "Assia" is an Arabic girl name. It means the one who comforts the injured, or a solid foundation.